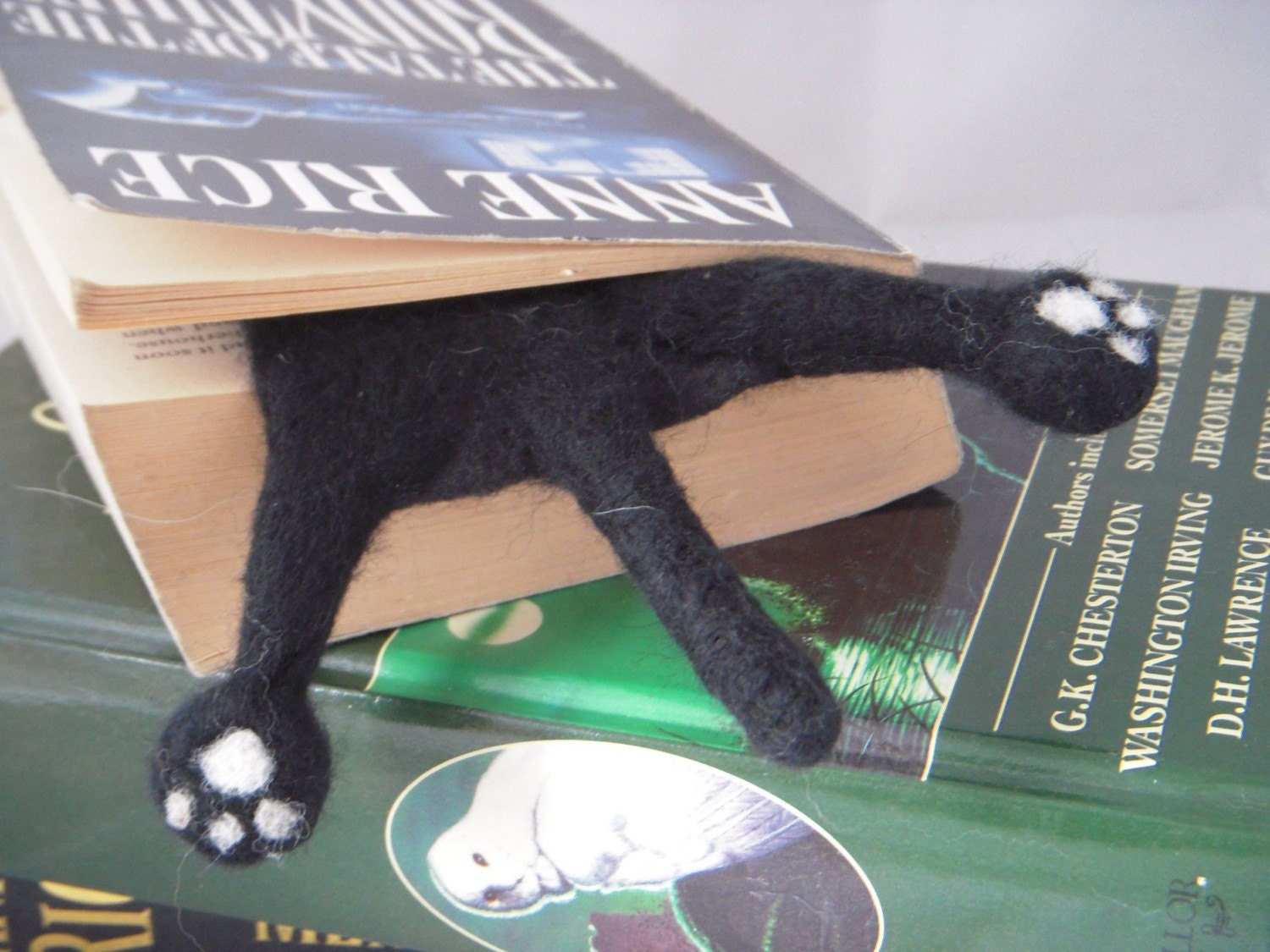 Guess what?? I have a weekend sale on on my Splat bookmarks!!
Nip over to my
facebook fan page
and grab the code to get 30% off my splats for this weekend only
While you are there hit the like button so your friends can get a chance to see my splats at the lowest ever price!!
They have been my top selling range since I launched them in 2010