Today I am starting a new feature (hopefully) helping people with SEO for their Etsy shop
If you are wanting to get involved then post a comment in this
thread
and I will try and get back to you
The First shop to be featured is
SuesAkornShop
From her shop
SuesAkornShop carries kitchen and bath towels, mercury glass, primitive home decor, crochet items as well as craft items.

Now taking custom orders. If you are looking for something special please contact me and I will see what I can do for you.

All items except for custom orders are in stock and ready to ship. You never know what you will find, so sit back, relax and shop away!
So I asked Sue to let me know one of her least viewed items and she sent me this one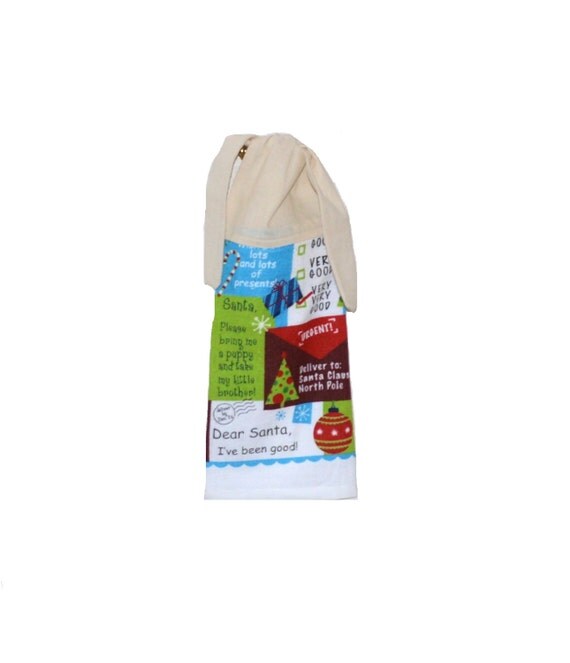 It was listed in November and has had no views in the past 30 days. such a cute tea towel with really clear photographs and a fun Christmas theme. Obviously this will be harder for us as the Christmas season is past - but lets see what we can do
the title for the item is
Kitchen Hand Towel, Santa Dish Towel, Christmas, Ready to Ship, Tea Towel, Christmas Towel, Hanging Towel, Tie on Towel, Towel with Ties
These are actually quite good tags and titles for the items. The tags are phrases and many are repeated in the title.
A few little changes I would make. 'Ready to ship' should be removed as Google search engine does not like titles that sound like you are selling something (No SALE, no ££££ off, no BUY ONE GET ONE FREE) Also the single word 'Christmas is not needed as it is covered in 'Christmas Towel' and Google does not like repetitions.I think that could be replaced with the 'Holiday Decor' or even 'holiday towel'
Overall really good titles and tags
Now I went to
Tools4Etsy
To put in some of her tags and see where her shop turns up
Tea Towel
has over 45k listings, in the first 20 pages 7 come from this shop, The best is on page 8 and it is a lovely Gingerbread towel -
and this item does not show up in this search
Christmas Towel
has 12k listings in the first 20 pages 32 belong to this shop. The best is a different towel which is already on page 1 -
This item is on page 16
Kitchen Hand Towel
25k Listings 130 belong to this show, the best is on page 1 and is the gingerbread towel again - I cant see this item (but might have missed it)
So in general this shop has some really good SEO and some of her other items are doing really well. She already has page 1 for 2 out of the 3 terms I picked here with different items so we would not be able to get this item to page 1 - but can hopefully improve a little
My actions for this item
Tags and titles are great - just the two small changes outlined above might help with Google, otherwise they are optimised for the important terms for this item
To improve this items position I believe we need activity and inbound links
First renew this item so it goes to the front page of the shop and followers get the chance to see it
Second in the listing for the
gingerbread man towel
and one or two other popular items include a link in the listing back to this towel
Third Post a link to this item on facebook and other social media
Forth Post the item in a couple of Etsy team games or promotional threads - the type of 'post 3 items heart 5' I find the
FriendsWithBenifits
team very useful for some games to get some activity (activity increases relevancy)
I will run the searches for the item after the changes have been made and hopefully we can see them increase up the rankings. I will post back results
If you found this post helpful please feel free to join in, the only thanks I would like is if you could visit my shop and give an item a heart
like this one