I havent blogged about the charity for a while so I though I would add a wee peice here.
BACCAS (bowel and colon cancer awwarenss) was set up following the death of my father Dr Rev George Duthie.
As dad made us promise not to run races and things for him we thought the best way to fundraise was to hold cocktail parties - something he loved to host
Our aim is for people to have parties all over the world.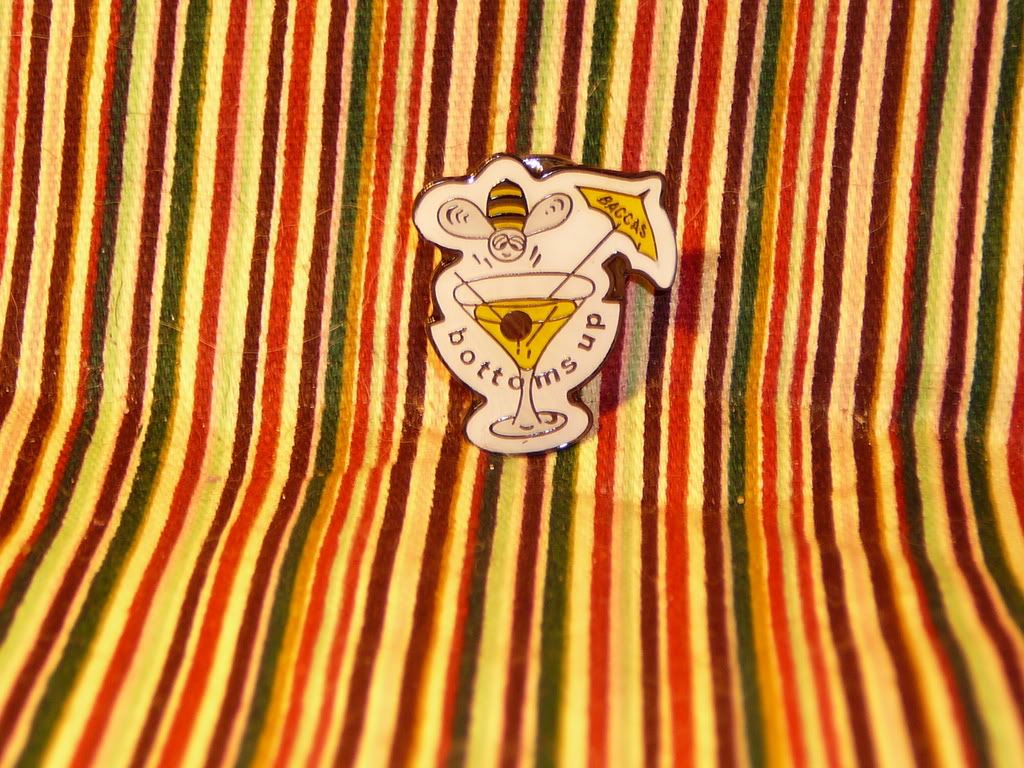 Many people have had parties and had great fun doing so. It can be as big or small as you like, just a few people in yourhouse with a few drinks and nibbles, a small collection for the charity (if you get in touch I can give you badges to sell and ideas for cocktails) and just take a moment to remember that in the UK every 15 mins one person is diagnosed with Bowel Cancer and every 30 mins someone dies of it!
Remember the people who cant be there and celibrate people who are, raise a glass and say
'Bottoms up for BACCAS'
This blog post is part of Zemanta's "
Blogging For a Cause
" campaign to raise awareness and funds for worthy causes that bloggers care about.